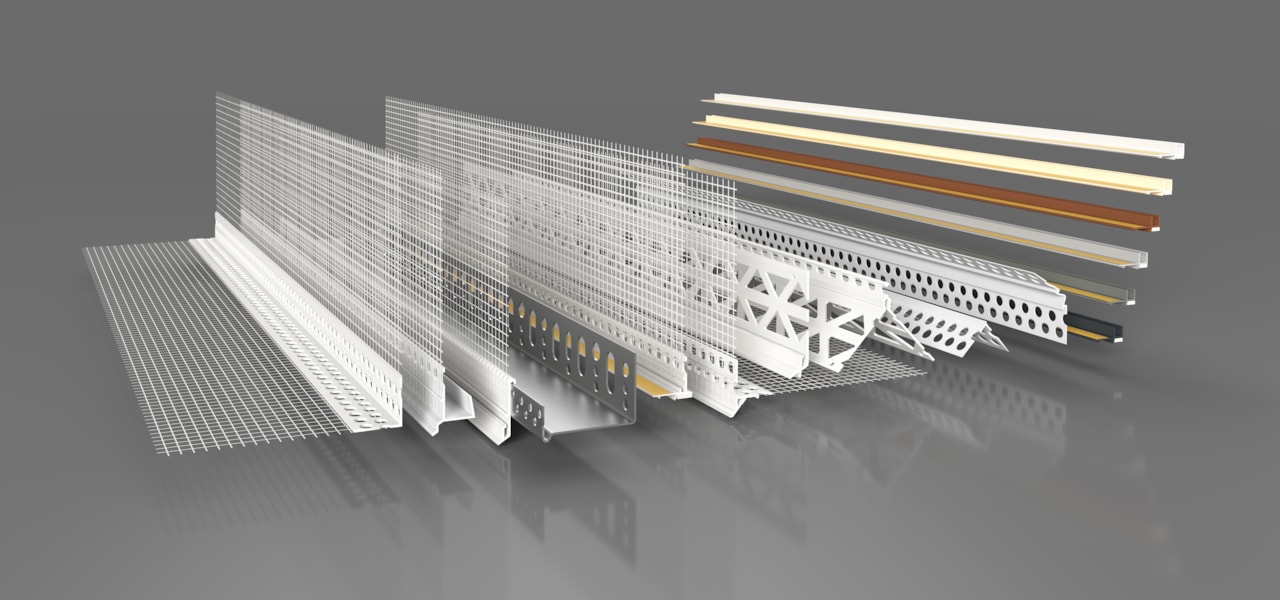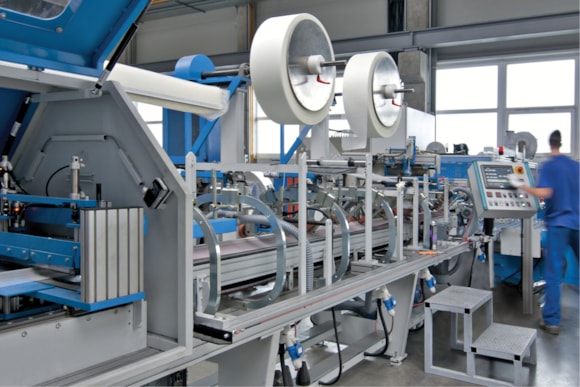 Verified production quality and reliability of supplies
LIKOV is a family production company with a transparent and continuous history since 1994. We produce beads and profiles for external contact thermal insulation systems, gypsum boards and external & internal plastering. We have carefully selected high quality trading products to be sold under our trademarks of LIFITEX, LINOP or LIGEO. LIKOV also cooperates with other reputable producers, e.g. Adfors or Klimas.
LIKOV brand equals not only high-quality goods, reasonable prices and outstanding customer support, but also fast and spot-on deliveries. We are able to assist with design of your construction details and support you in terms of marketing as well.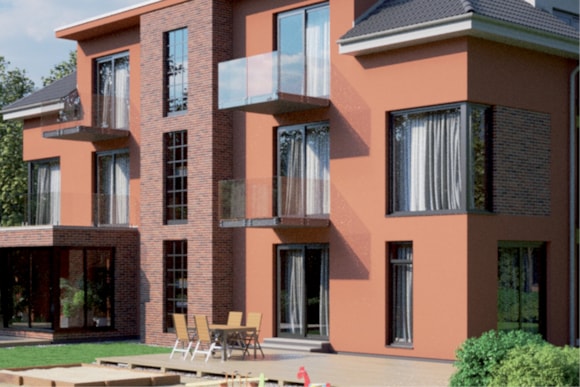 Why LIKOV?
Our wide and comprehensive range of products covers a great amount of construction details and provide convenient and durable solutions. We are distinguished for the used materials, which are thoroughly tested, and production precision. Both of these contribute to the longer lifespan of the building and visual perfection of the detail. Quick delivery terms and flexible communication are being part of the service. Every client has its contact salesperson who is responsible for the smooth order completion – starting from reception of the order up to the delivery on the agreed date at the agreed location.